Use our Expertise to Make the Insurance Companies and the Government Pay.
Request a Free Consultation
Use our Expertise to Make the Insurance Companies and the Government Pay.
Request a Free Consultation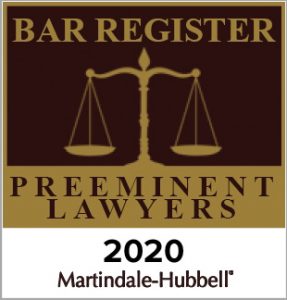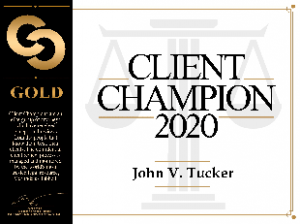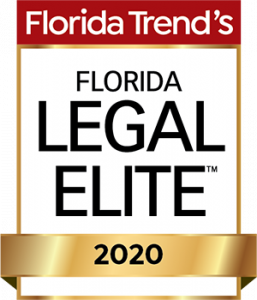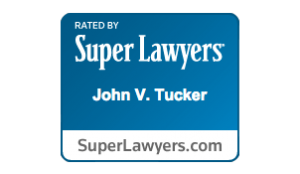 Disability Attorneys Fighting for Clients Across the U.S.
Tucker Law Group Disability Lawyers Are Nationally Recognized and Have Decades of Experience
Over the course of his 25-year career, attorney John V. Tucker established a reputation for providing top-notch representation for individuals filing disability benefits and insurance claims. Tucker Law Group is comprised of dedicated disability lawyers with more than 40 years of combined experience. Since the founding of our firm, we have helped people from all walks of life get the benefits they deserve.
We do this by providing a full range of disability legal services. Our team of ERISA attorneys and VA service-connected disability attorneys have the knowledge to help you with any type of claim. We handle ERISA claims nationwide, individual disability insurance claims, and VA disability claim denials.
About Us
How Tucker Law Group Can Help With Your Disability Claim
Private insurers and government agencies are hesitant to pay disability claims. This means that negotiating your case may feel like an uphill battle.
Working with our experienced disability attorneys offers a special advantage. This is because we speak the language of the decision-maker. We know what evidence they are looking for and we can help you assemble a strong case. If you need additional evidence, we can also refer you to qualified medical or vocational experts.
If you work for a private employer, then certain benefit plans that your employer offers are regulated by ERISA. This means that the federal government affords you some protections when filing or appealing a disability insurance claim.
Veterans and their families are eligible for different types of VA compensation benefits based on disability. Obtaining those benefits can be difficult and time-consuming, often requiring veterans to appeal a claim denial.
When you buy disability insurance, it is supposed to be there when you become sick or injured and cannot work. Unfortunately, all too often, insurance companies wrongfully deny disability claims.
Fighting for Veterans Who Have Been Denied VA Disability Compensation

Expertise in Helping Our Heroes in All 50 States

Main
We Provide Nationwide Representation
At Tucker Law Group, our disability lawyers handle disability claims for disabled Americans and veterans nationwide. From Florida to Alaska, we protect our clients' rights through the following claims:
Do you need disability insurance benefits or VA service-connected disability benefits? Get started by finding your state on our interactive map. There, you can learn more about claiming disability insurance benefits or VA benefits in your state. If you have any questions, we are happy to discuss your situation during a free consultation.
Find Your State
Contact Our Disability Lawyers for a Comprehensive Discussion Today
If you are concerned about your disability insurance or VA disability compensation, John V. Tucker and his team can help. Our experienced ERISA, long-term disability and VA disability compensation attorneys deliver excellent client service. You can count on us to help file a claim or fight an appeal.
We do not charge any up-front legal fees, so initial consultations are free. To schedule your free consultation with us, call (866) 233-5044 or contact our office online. Our experienced disability attorneys will be waiting to learn more about your case and how we can help.
Set Up a Free Consultation
The Benefits of Working With Our Firm
Because we are a comprehensive disability practice, we can simplify the claims process. We can file and appeal claims for private insurance and government benefits at the same time. By using a comprehensive approach, we can save you time, energy and money.
Most people only seek out a disability attorney after their claim has been denied. Certainly, you want a disability lawyer on your side if your claim has been denied and you have to appeal. However, having an attorney's help from the beginning of your case can make all the difference. For example, if you have a disability that is not easily perceptible or measurable through medical diagnostics, an experienced attorney will know how to best present your case. This expertise could mean the difference between a claim's success or denial.
Having experienced ERISA attorneys or private disability insurance attorneys is crucial to getting good advice. This is the first step in winning your claim.
Our ERISA attorneys handle cases all over the United States, and our private disability attorneys are licensed in Florida. Contact us today to learn about how our disability attorneys can handle your claim.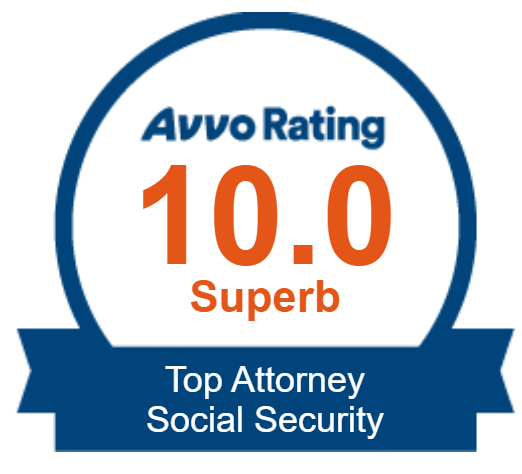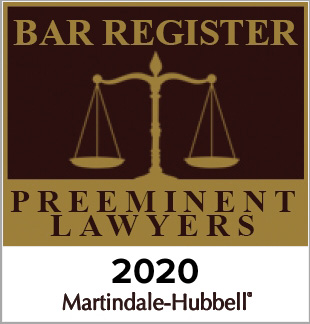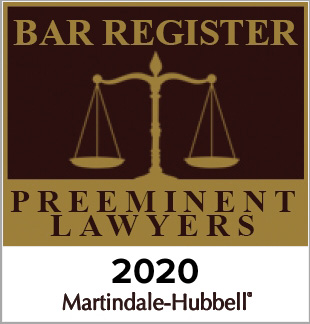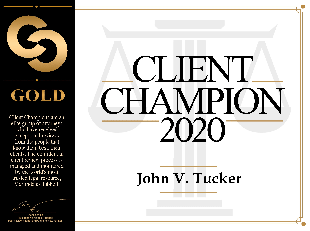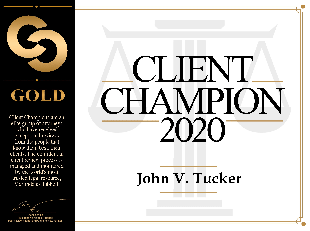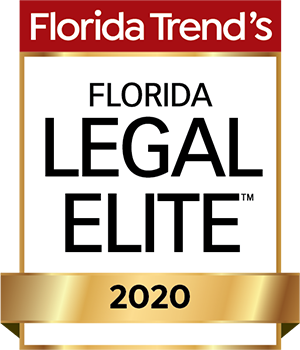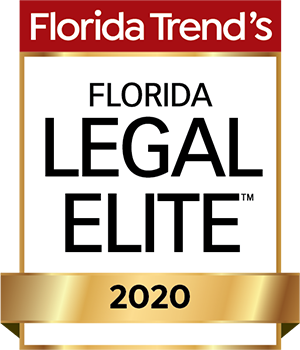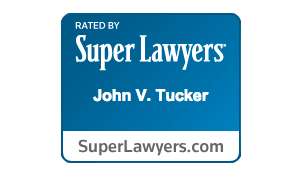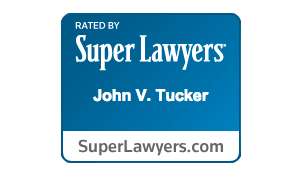 Committed to Delivering Excellent Personal Service
Our goal is to make your claim successful. This is because our long-term disability lawyers understand the impact that a denied claim can have on a person and his or her family. We know that if we do not get our clients the resources they need, they risk bankruptcy, or even worse, homelessness. We also understand the emotional impact that disability has on people who derive meaning from their careers. It can be difficult to transition into a lifestyle that leaves you unfulfilled.
We also know that many of our clients have never even consulted an attorney before and have no idea what to expect. This can make going through the process of filing or appealing a disability claim confusing.
At Tucker Law Group, we want you to understand that, whatever your situation, we are personally invested in seeing your claim succeed. When you come to our firm, you get direct access to a lawyer who cares about your case and is sensitive to your particular situation.
Our attorneys are committed to delivering a very high level of service. We take the time to properly prepare your initial claim, file your appeal, or fight your case at a hearing or in trial.
We also care that you get paid. Since we typically work on a contingency fee basis, we do not get paid until you do. We know we have to deliver excellent legal services to win your case and that is what we are determined to do.