Attorney Profile
Since the founding of our firm, our attorneys and supporting staff have helped people from all walks of life get the benefits they deserve. When you come to Tucker Law Group, you get direct access to an attorney for your disability benefit needs. Our attorneys handle ERISA claims nationwide, individual disability insurance claims, and VA disability claim denials.
Please click on the profiles below to learn more about our skilled attorneys.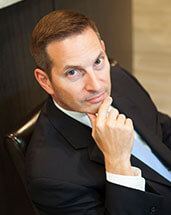 Throughout his over 27-year career, disability attorney John V. Tucker has established a reputation for providing top-notch representation for individuals filing for disability benefits and insurance claims.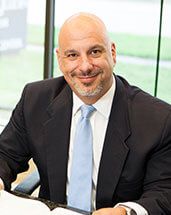 For over two decades, William C. Demas has represented clients all over the State of Florida in State and Federal Disability Litigation.
---
For More Information, Contact Our Disability Attorneys
Tucker Law Group disability attorneys have the resources, experience, and ability to guide your case to the best possible outcome. Our proven expertise and legal ability are tools for disabled individuals to get the compensation they deserve.
Our law firm offers a free initial consultation so you can meet us and decide if we are the right lawyers for you. Schedule a free consultation today by contacting us online or calling (866) 233-5044.