Back pain is one of the most common reasons for filing a disability claim. Unfortunately, back injury disability claims are routinely denied by insurance companies. Insurance adjusters will say that disabling back pain is difficult to prove. However, they mostly want to protect the profit margins of the company that keeps them employed.
Have you recently suffered a back injury? Does your condition prevent you from performing the duties of your job? If so, then you may have the option of filing a back injury disability claim. Below, our long term disability lawyers explain how to successfully recover disability benefits for back injuries or conditions.
Why Do Insurers Deny Long Term Disability for Back Pain?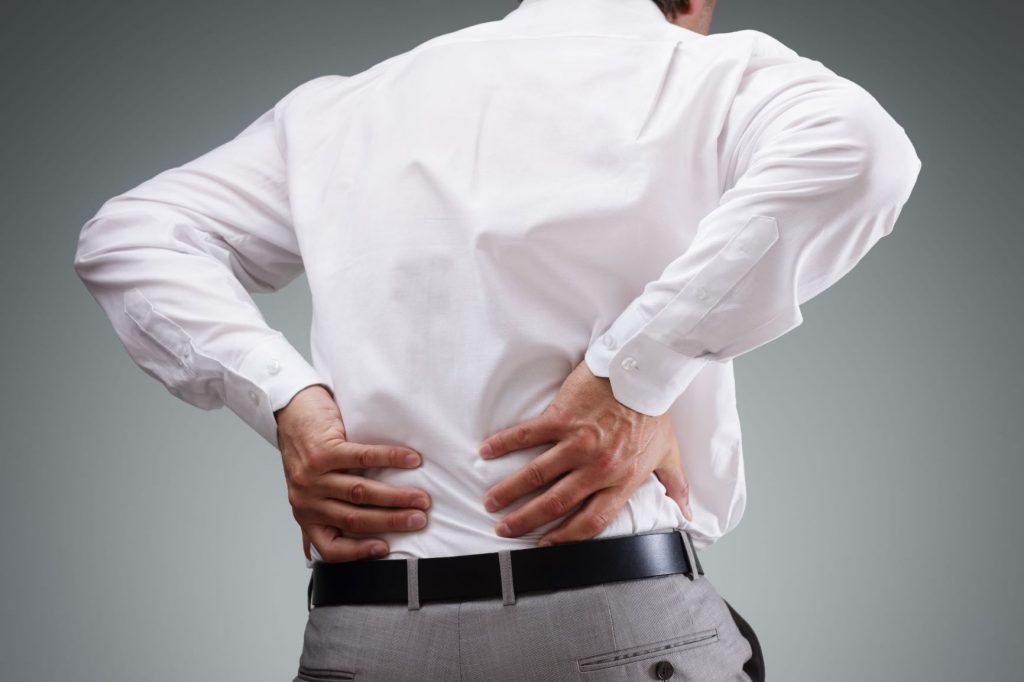 Most insurance companies will make it difficult for you to recover the disability benefits you deserve. They may even deny your back injury disability claim outright. The most common reasons that insurers give for denying long term disability for back pain include:
Your diagnosis is not definitive
Your doctor has not provided enough evidence to support your limitations and restrictions
The level of pain you are experiencing will not prevent you from performing the duties of your job
Video surveillance shows that your injuries are not as severe as you and your doctor made them seem
Your pain is subjective
Your MRI, CT scan and EMG/NCT results are normal for your age range
To avoid a claims denial, you will need an experienced attorney by your side. He or she will work closely with you and your physician when filling out your initial application. At Tucker Law Group, we have decades of combined experience handling disability insurance claims. This includes representing policyholders with disabling back pain. Consult with our nationally recognized law firm during a free case evaluation.
How Can I Get the Back Injury Disability Benefits I Deserve?
Do you receive long term disability insurance from your employer? If so, then the Employee Retirement Income Security Act (ERISA) likely governs your policy. As the claimant, you must follow ERISA law in order to have your claim approved. An ERISA attorney can help you get the back injury disability benefits you deserve. The steps associated with the ERISA claim process include:
Filing an initial disability insurance claim
Undergoing an insurance company investigation
Having your claim approved or denied
Filing an appeal after a claim denial
Filing a lawsuit if your appeal is unsuccessful
If you have questions about the ERISA claim process, then please reach out to us. Our long term disability lawyers handle ERISA claims throughout the United States. We can offer you advice on how to best proceed with your claim.
Contact Our Long Term Disability Lawyers
Back pain can make it nearly impossible for you to perform the duties of your job. If you are currently experiencing disabling back pain, then give us a call at (866) 233-5044. You can also message us through our online contact page. Our long term disability lawyers will review your policy and your medical records. You owe it to yourself and your family to get help today!